Looking for an Unlock codes for a BlackBerry 8520 Curve? The Blackberry Curve with is many updated versions, including the Curve 8520. The Curve in all its versions has fast become one of the best value smart phones on the market, with the attractive full QWERTY keyboard and optical track pad drawing the attention of the touch screen wary of us, and is one of the most popular of Blackberry's offerings.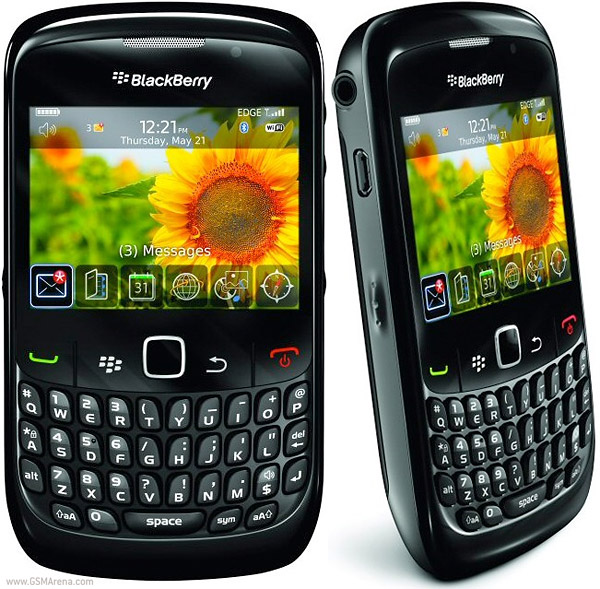 Unlocking your mobile phone can eliminate roaming fees by allowing you to change the SIM to lower priced networks or local networks when traveling
So you can hardly blame people, Blackberry's growing popularity and the Curve's ever better versions coming thick and fast, for wanting to upgrade and get the newest version of the Curve well before contracts are up. And that is where cell phone unlocking comes in. It has never been easier to unlock your Blackberry Curve with the use of an unlock code.
They might have a specific network they want to use or they might just like the idea of an unlocked phone.
An unlock code can be obtained in an easy and safe way through your network service provider, and if you have been with the network for a long time they will often offer the code for free. However, in some cases they may charge an admin fee of up to £20. If you do not want to pay the admin fee they are asking, there are various other ways to obtain the code. Websites and independent mobile phone repairers will often offer a range of cell phone unlocking services, but beware of the risks. Be sure to research the source of the unlock code to make sure they offer a money back guarantee if anything should go wrong, and make sure they are not operating a scam.
This makes your cell phone a much more versatile tool, for example you can separate work and leisure calls.
Once you have obtained your unlock code, simply follow the instructions provided in this article to easily unlock your Blackberry Curve (any version) in a matter of minutes.
Firstly insert an unaccepted sim card, i.e. one that is not from your current service provider. Then go into the 'Settings' menu and open the 'Manage Connections' menu. In this menu select 'Turn All Connections Off'. Then go to the 'Options' menu and select the 'Advanced Options' menu. Select 'SIM Card'. On this page type 'MEPD'. The letters will not show up on the screen, but a personalisation screen will appear, and that will display 5 locks such as network, service provider etc. Then type 'MEP2′, which will prompt you to enter the unlock code you earlier obtained. Enter the unlock code and select 'Confirm', which should bring up a message similar to 'Code Accepted'.
There is no longer any reason to own more than one cell phone handset.
Then reboot the device by removing the battery, and replacing then replacing it and switching back on the handset. Once the device has fully rebooted, go to 'Manage Connections' and select 'Restore Connections'. The device should now be unlocked. If there are any issues please contact your code source or network service provider.